Food & Drink
Mondo Beer & Pizza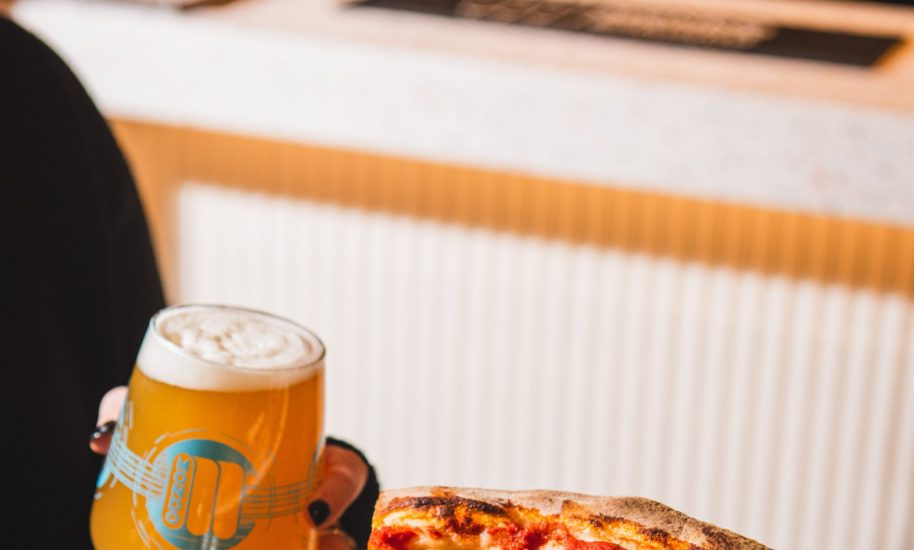 Mondo Beer + Pizza is a collaboration between Mondo Brewing Company and pizzeria Joe Public, the space marks the brewer's first bricks and mortar location.
Customers can enjoy 16 craft beers sourced from Battersea, including IPAs and stouts, a signature ice cream flavour infused with Mondo's 11.5% Candy Candy beer, created in partnership with boutique ice cream brand Vagabond, as well as a selection of wines, spirits and soft drinks.
Beers are served from six copper tanks hanging from the ceiling, with interiors designed to match both Borough Yards' distinctive medieval-inspired architectural style and the artwork and vibrant colours of the Mondo brand.
Pizza is served by Joe Public, which has developed a local reputation for its California-style sourdough pizzas at its existing location above Clapham Common underground station.
Opening Hours
Monday - Thursday
12pm - 11 pm
Friday - Saturday
11am - Midnight
Arch 232, Bank End, London, SE1 9FJ
View map