Neighbourhood
This riverside London location is all about historic, cultural and local connections. Next door to the world-famous Borough Market, Borough Yards' imaginative engineering reinstates the evocatively named Dirty Lane. This revived 18th century thoroughfare leads foot traffic from Tate Modern and South Bank to this new hub and through to London Bridge station in a matter of minutes.
Hotel

Landmarks

Restaurant

Shop

Transport
Location & Connections
Alive day and night, Borough Yards is an unrivalled location. On the Thames' south bank, along with Borough Market our immediate neighbour, we're a two-minute walk from London Bridge station – which doubled its passenger capacity in 2018 to 96 million per annum – and just 10 minutes from London's financial district, Shakespeare's Globe, Tate Modern, and much more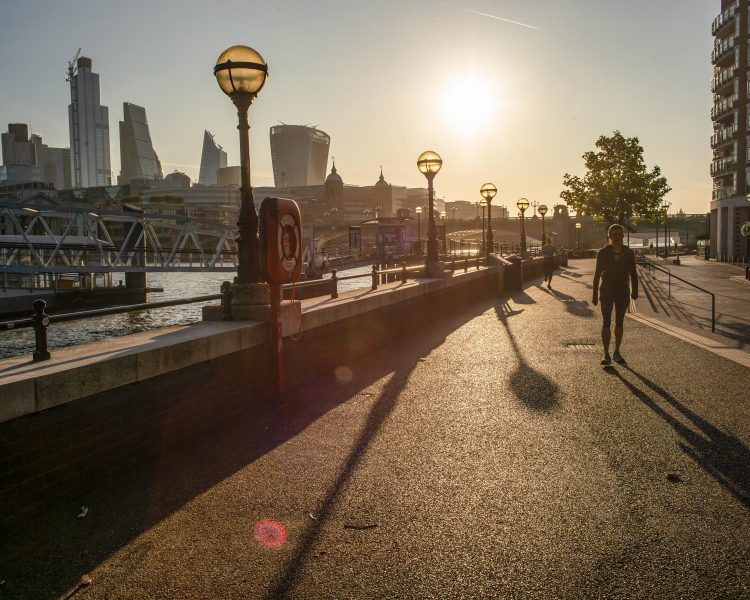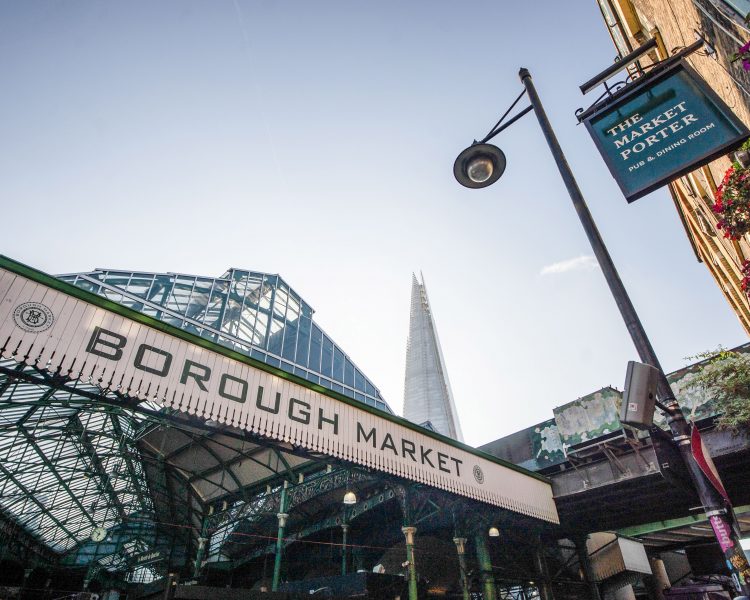 Borough goes from strength to strength thanks to its strong sense of community. By animating the space between Stoney Street and the Thames, Borough Yards will add to that, and support the independent outlook that's a signature of businesses in this area. We look forward to welcoming our new neighbours.
James Hart
Co-founder, El Pastor and Barrafina
THE AUDIENCE
Borough's thriving international community has an insatiable appetite for excellence and innovation. These busy professionals value their time and feel good about buying into independent, enriching off-duty experiences.