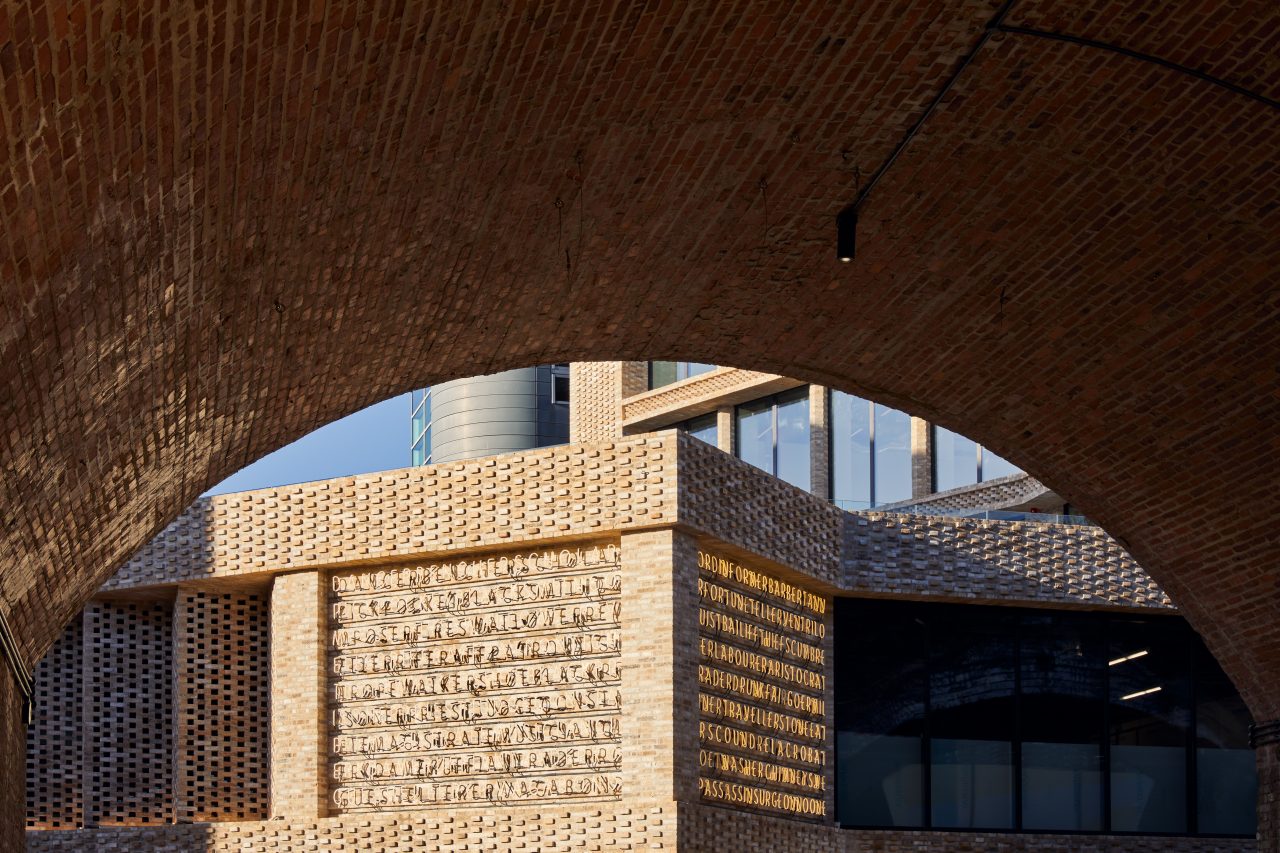 Making History
Borough Yards is the capital's most exciting cultural and retail-focussed regeneration. This unique social, cultural and shopping hub is woven from historic urban fabric. A lost medieval street system has been revived. Once-forgotten warehouses and railway arches house dramatic, double-height retail spaces, all embodying the district's unrivalled feel of intimacy and welcome, regardless of size.
Trevor Morriss, Principal Architect, SPPARC

At Borough Yards, retailers have a unique opportunity to build unforgettable flagship experiences in beautiful raw-brick, cathedral-scale spaces. These splendid industrial structures weave and stitch history and heritage together with contemporary architecture.
Borough has been hugely under-served by retail, given the needs of the local community, commuters who arrive at London Bridge, and the number of people exploring its iconic sights in this part of the capital. We want to bring Borough Yards to life with retail and hospitality partners who share our vision.
Marcus Meijer
CEO, MARK
The Team

MARK

We believe in a new vision for intelligent and inspiring urban living around the world. Our understanding of people and how they connect helps us transform our investments and create value.

SPPARC Architects

Award-winning architectural firm SPPARC is a London-based practice with a diverse global portfolio. SPPARC prides itself in innovating around each individual brief to create landmark results.
Location
Sitting alongside the River Thames, Borough Yards is bringing new life to an area rich with history and compelling stories that we are passionate about preserving in its next chapter.
ADDRESS

London SE1 9DG

WEBSITE

www.boroughyards.com