Food & DrinkRetail & Dining
Brother Marcus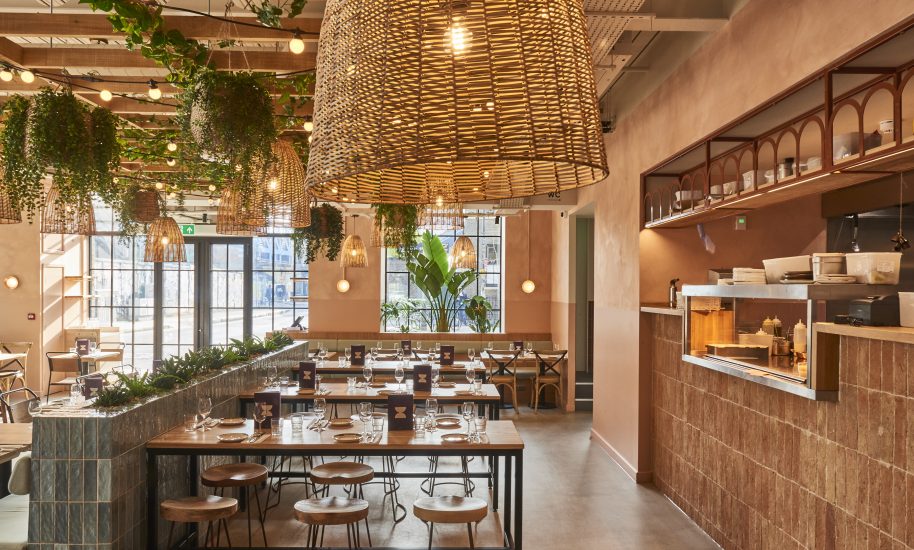 Known for their small plates and as one of the best brunch spots in London, Brother Marcus brings the flavours and recipes of the Eastern Mediterranean to Borough Yards.
Serving brunch in the mornings, and sharing plates in the evenings, diners can enjoy the restaurant's classic dishes alongside signature cocktails and wine.
Brother Marcus' in-house bakery uses traditional flavours from the Mediterranean to create both sweet and savoury cakes, pastries and bread. The selection on offer will include sticky pistachio and honey baklava, sweet babka filled with layers of cinnamon, fudgey tahini blondies, traditional Greek egg custard bougatsa (Greek custard pie), courgette and walnut cake, spinach and feta spanakopita; fluffy pita with z'atar and much more. There are vegan and gluten free options.
Opening Hours
Tuesday - Friday
08:30 - 23:00